Xingkai has SERVING our clients for Over 20 Years
Xingkai Technology Co., Ltd is a Global leading high-tech enterprise engaged in the R&D development and production of RF wireless waveforms tactical communications for the broadcast, public surveillance, and defence industries.
---
Contact: fenny.huang@xingkaitech.com
CONTACT WITH US For WA BUSINESS
COFDM/OFDM/MIMO Mesh/LTE communication systems that xingkai developped
Available for custom software-defined radio
PROFESSIONAL COFDM/OFDM/MIMO Mesh/LTE Communication Systems R&D Developer&Manufacturer
Our R&D team has over 20 years of professional technical experience in design, develop, build, support and delivery of end-to-end communications &advanced networkings. The company attaches great importance to the construction of the R&D team, with a team who with extensive industry experience and accumulation in the fields of RF communication, Baseband unit, and images processing.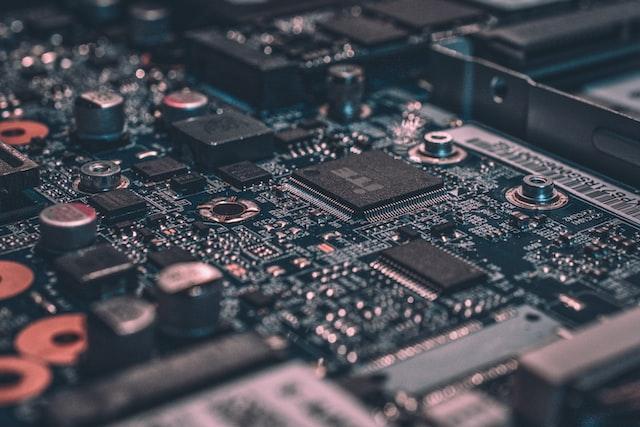 Environment for R&D
Our products range includes mimo mesh network, military radio, tactical radio, software defined radio, tactical data link, relay network, ip encoder, there has also been continued demand in the areas of military C2/C3/C4ISR/C5ISR mission systems, border and perimeter security systems, unmanned aircraft systems, unmanned surface vessels, remote controlled systems, and homeland security solutions, law enforcement and also covering film, broadcast and live stream activities that who can't risk communication failure.
Applications include Military aircraft and helicopter systems; Unmanned aircraft systems (UAS); Airborne, land vehicle, naval systems and combat Systems; Command, control, communications, computer, intelligence, surveillance and reconnaissance (C4ISR) and cyber systems; Armed Forces Protection; Wireless CCTV over long range video broadcasting; Defense, border surveillance and homeland security arenas; Law Enforcement; Perimeter Security; Covert Surveillance etc.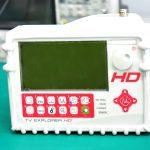 COFDM/OFDM/MIMO Mesh systems R&D development MANUFACTURER
20 years of professional technical experience for our clients
Our cooperative partner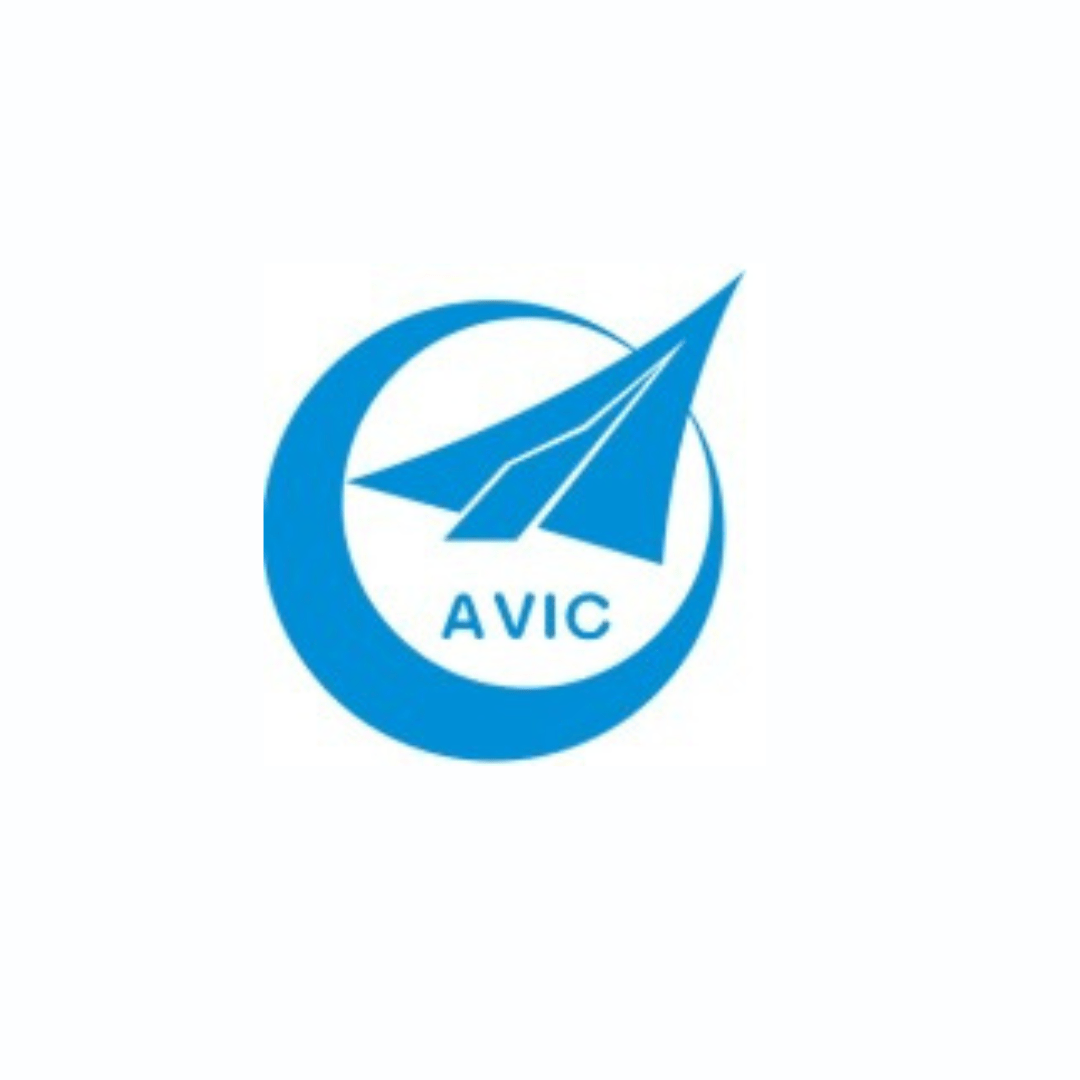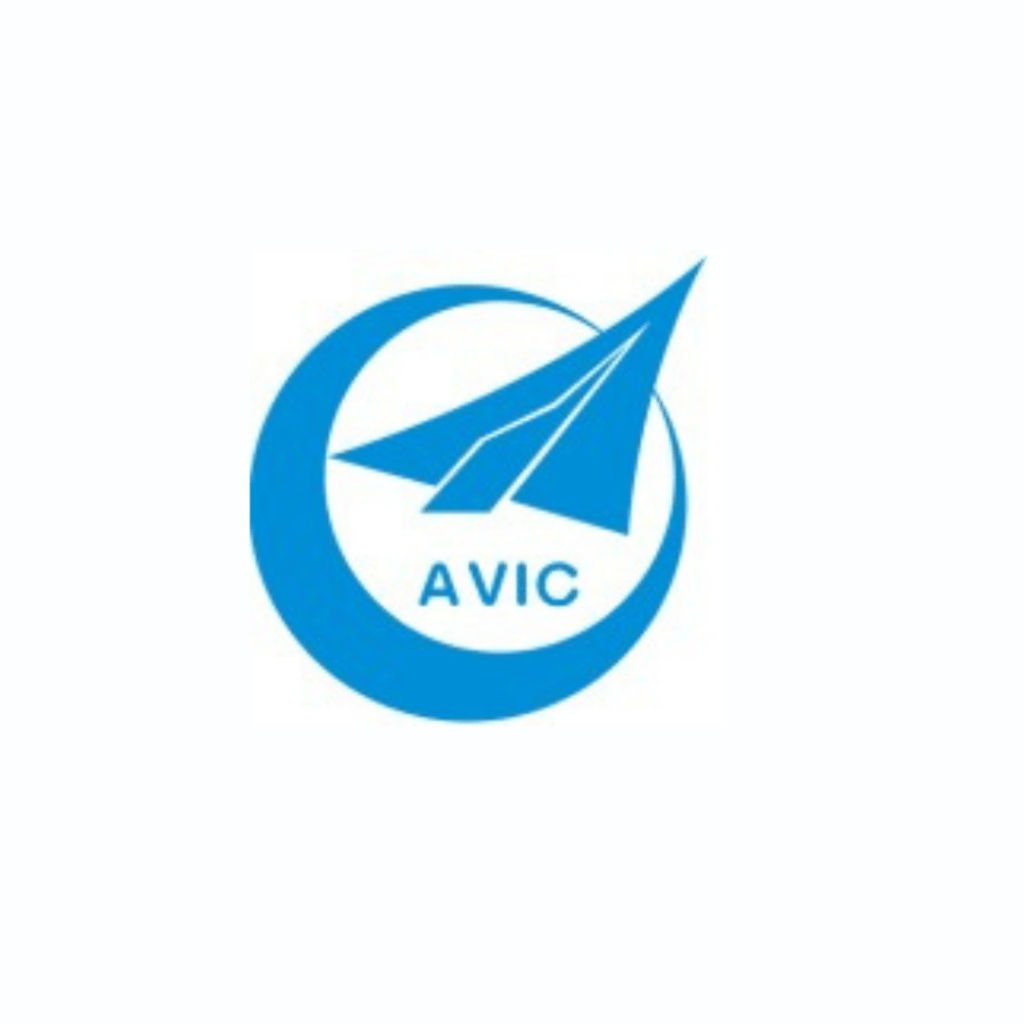 OUR CERTIFICATIONS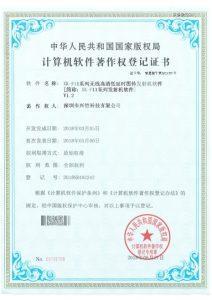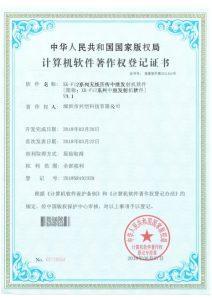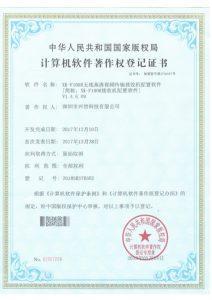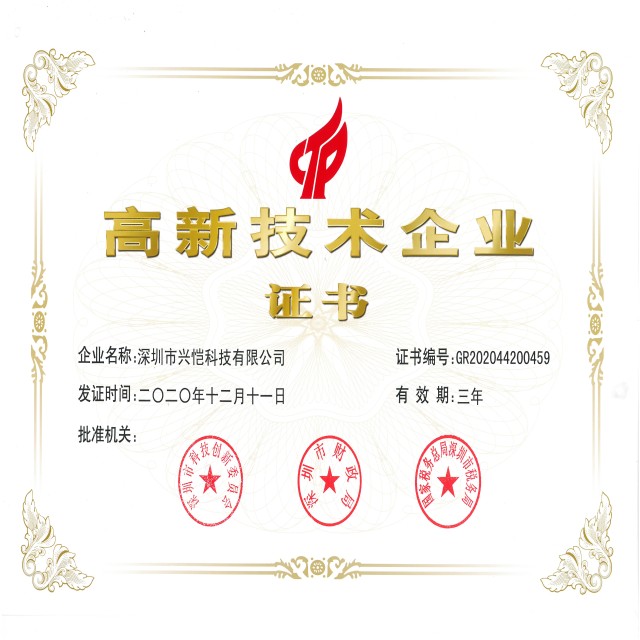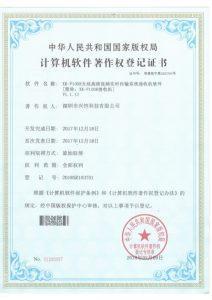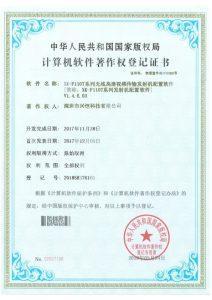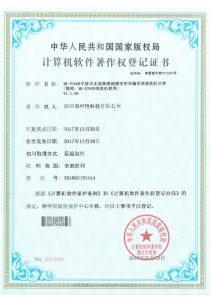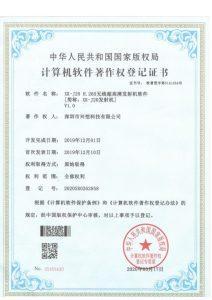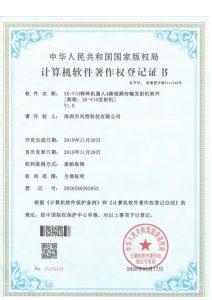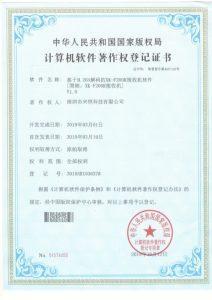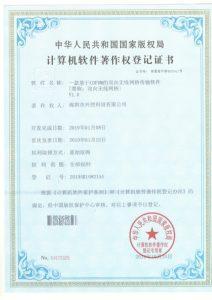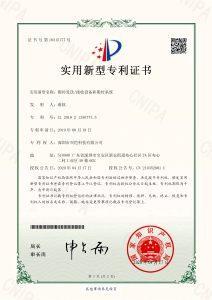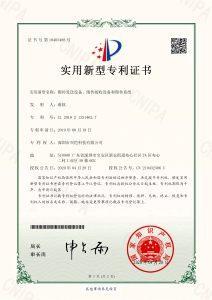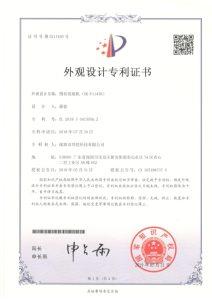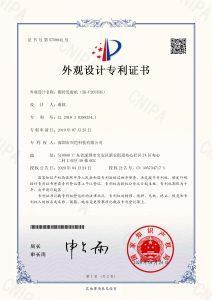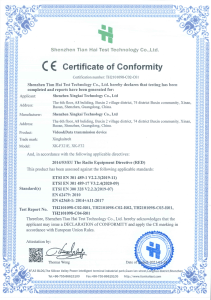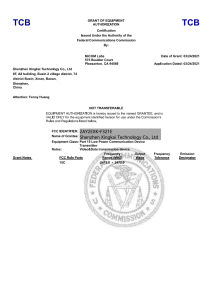 What is MIMO TECHNOLOGY?
MIMO technology(multiple input, multiple outputs) wireless communications employ multiple antennas(mimo antenna) at both the source (transmitter) and the destination (receiver). By allowing data to go over many signal routes at the same time, the antennas at each end of the communications circuit are merged to minimize errors, boost data speed, and increase radio transmission capacity.
When many copies of the same signal are produced, the data has a better chance of reaching the receiving antenna untouched by fading, which increases the signal-to-noise ratio and error rate. MIMO increases the capacity of radio frequency (RF) systems, resulting in a more reliable connection and reduced congestion.
How Does MIMO work?
The addition of two or three antennas to a device has the same effect as converting a one-lane country road into a multilane motorway. Overall, the wireless gadget is capable of transmitting and receiving data packets at least twice as quickly (depending on the number of antennas). As a result, data rates increase.
---