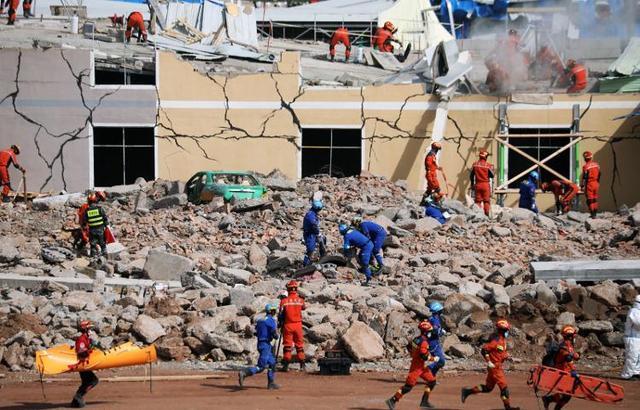 Emergency deployment and networking communication
Covering cities, forests, and other environments, with advanced wireless emergency fire-fighting systems, emergency rescue command systems in disaster areas, and forest networking deployment and control of various emergency communication solutions.
We recommend using High-speed high broadband Mimo Mesh Networking to build a networking communication solution.
Emergency deployment and control of mesh networking communication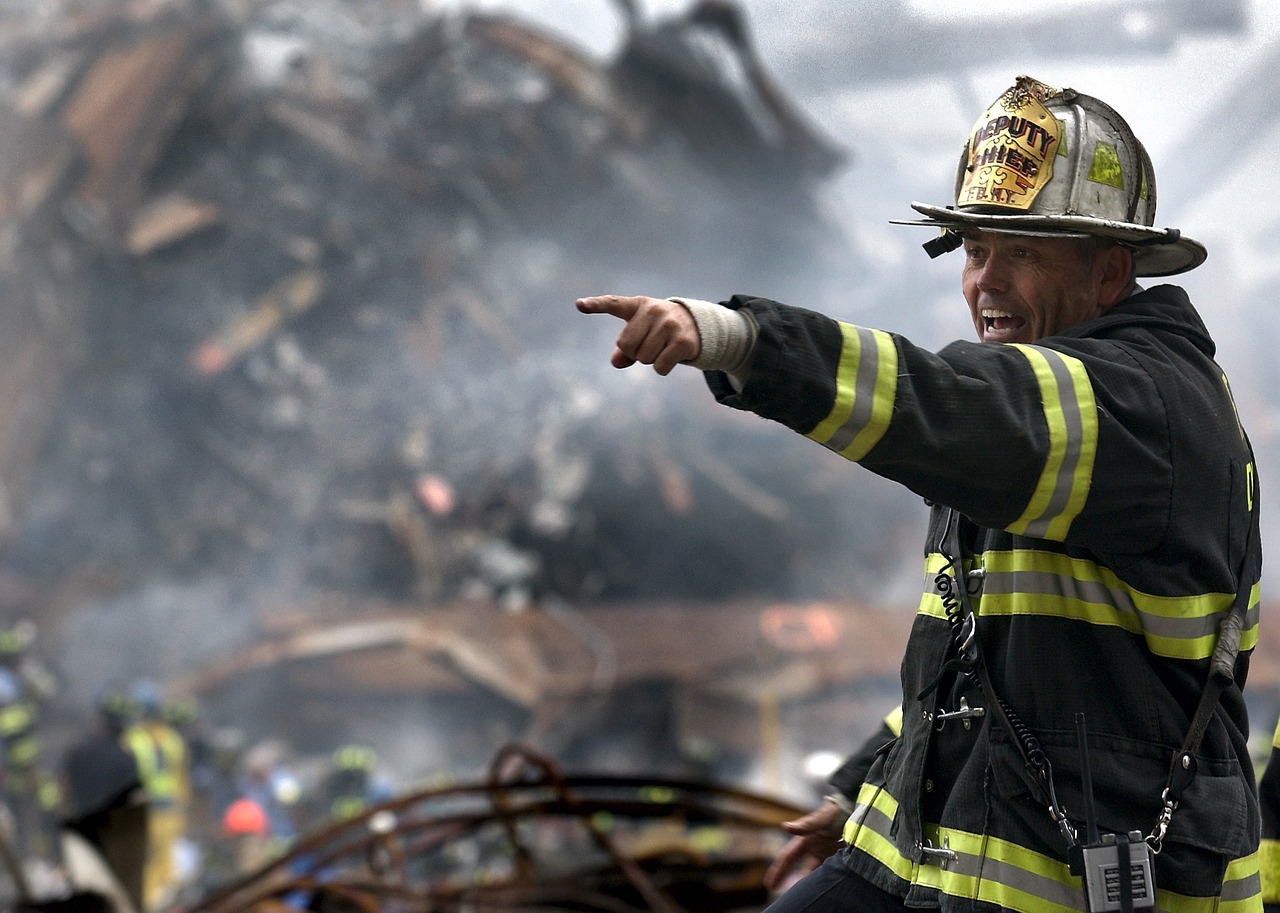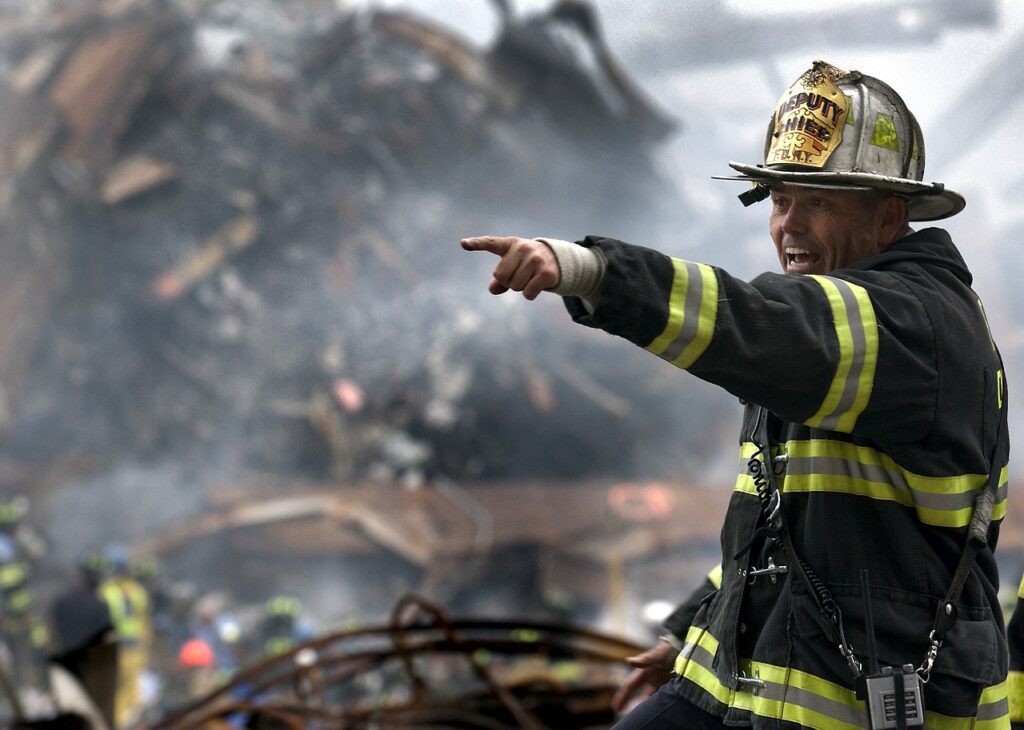 Mesh networking is a great way to keep your network running during an emergency. When you need to connect devices and users quickly, mesh networking can provide bandwidth and reliability. In this blog post, we're going to explore how emergency deployment and control mesh networking communication works. We'll clarify what types of networks mesh networking can be used on and show you how to set it up in minutes. Plus, we'll provide some tips for using mesh networking during an emergency.
What is mesh networking?
A mesh networking system is a decentralized communication network in which each node is equipped with its networking hardware and software. This combination allows nodes to communicate without relying on a centralized authority, such as a router or server. Mesh networks are advantageous in that they can be rapidly and easily deployed in difficult-to-reach or dangerous areas. They can also be controlled using remote tools, such as an emergency response console.
How does mesh networking works
MESH networking is a distributed network architecture that allows for the communication of devices and nodes without needing a centralized control plane. The mesh network operates as a peer-to-peer network, with each node acting as a router and gateway for the other nodes in the mesh. It allows for quick and easy deployment of the mesh network and quick and easy communication between nodes.
The mesh network can communicate between different divisions or departments within an organization. It can use to communicate with external organizations during an emergency.
Benefits of mesh networking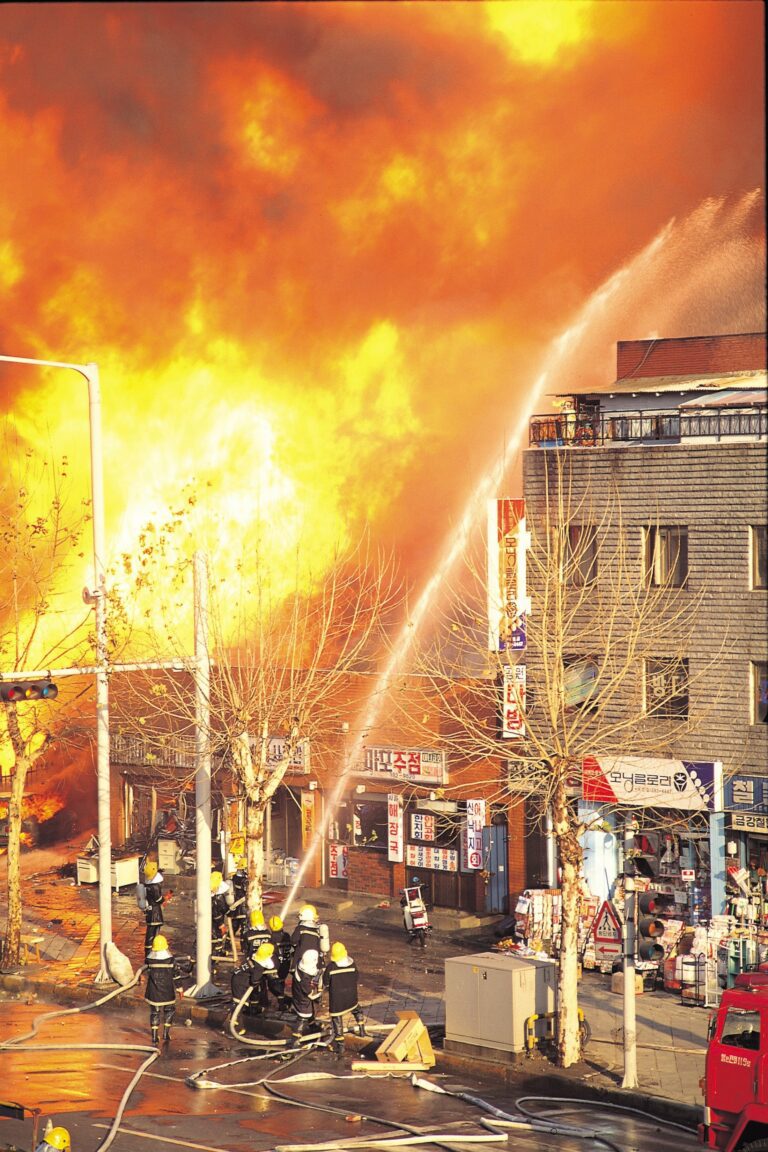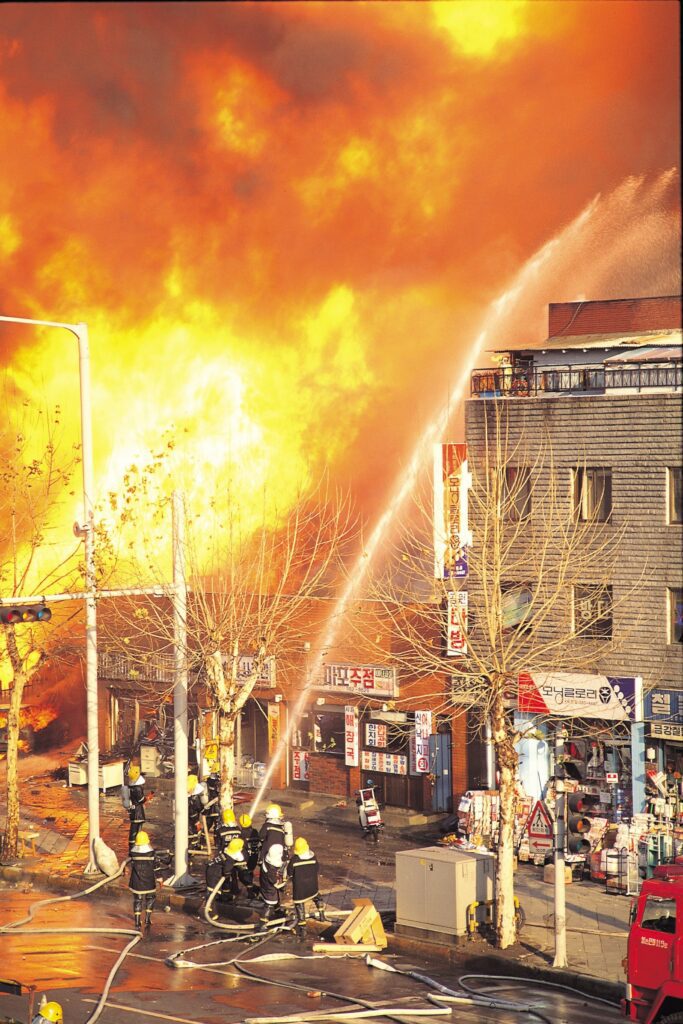 Mesh networks are a great way to improve disaster response and communication. Mesh networking uses small wireless routers to create a large network. This network is not just for communication but can also be used for routing and monitoring.
Mesh networks are perfect for emergencies. When a disaster occurs, responders need to be able to communicate quickly and easily. Mesh networking can help with this by creating a large network that is easy to navigate.
Mesh networks are also great for communication during normal times. Responders can still access the rest when there is a problem with one part of the network. It is because mesh networking uses nodes that are close together. If there is a problem with one node, the other nodes in the mesh will still work correctly.
The benefits of using mesh networking in emergencies and during normal times are clear. Using mesh networking, responders can improve their response time and communication ability.
Disadvantages of mesh networking
Mesh networking offers many advantages compared to traditional network technologies but also some disadvantages. Mesh networking usually requires less installation and maintenance time than conventional networks, but it can be difficult to configure and troubleshoot in an emergency. In addition, mesh networking may be less reliable in certain environments, such as those with high amounts of interference.
Emergency deployment and mesh networking communication
Mesh networking is a technology that allows communication of devices and resources over large distances. Mesh networking can use in emergencies to enable responders to coordinate and communicate with each other.
Furthermore, Mesh networking can be deployed in emergencies as part of a control mesh network. A control mesh network is a type of network that allows for the management of devices and resources through decentralized communication. This type of network is useful in situations where there is a need to share information quickly and easily across multiple locations.
By using mesh networking, responders can communicate with each other without having to rely on centralized infrastructure. It allows for faster response times and more efficient coordination between crews. In addition, mesh networks are often more resilient than traditional ones, making them ideal for emergencies.
Conclusion
Emergency deployment and control mesh networking communication are critical to the success of any mission. By understanding how mesh networking works, operators can create secure networks in difficult or hostile environments.
---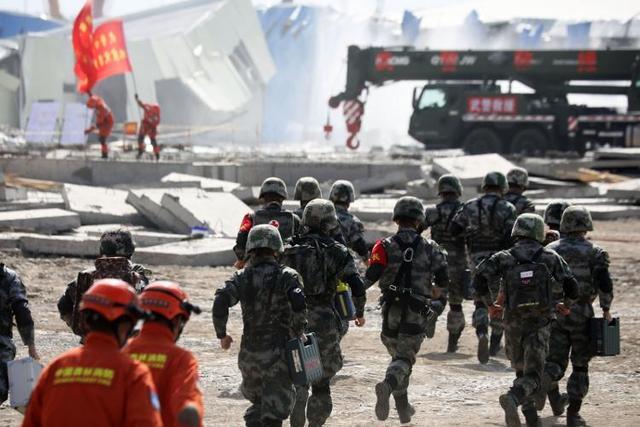 Public Security Armed Police Emergency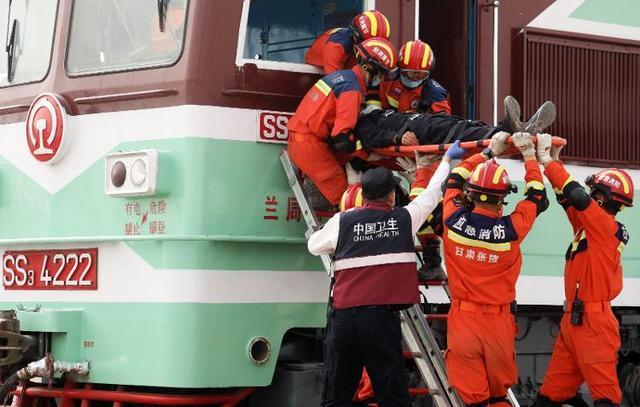 Fire Emergency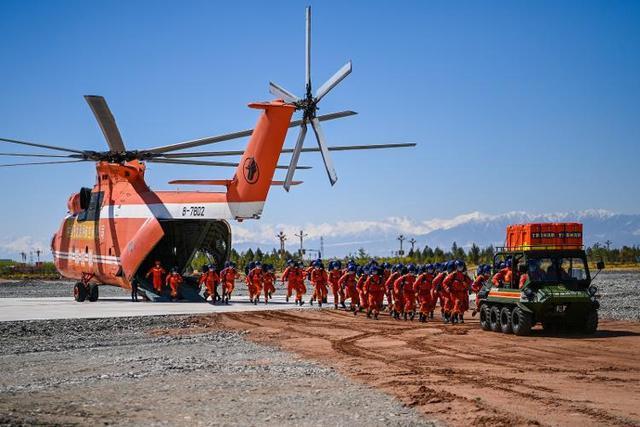 Emergency rescue mesh ad hoc network wireless transmission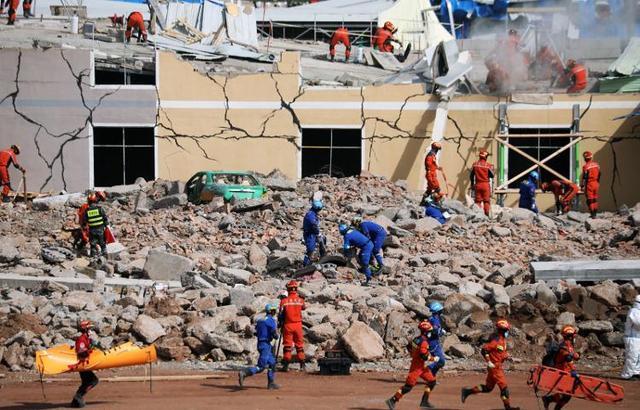 Disaster emergency rescue mesh ad hoc network wireless transmission