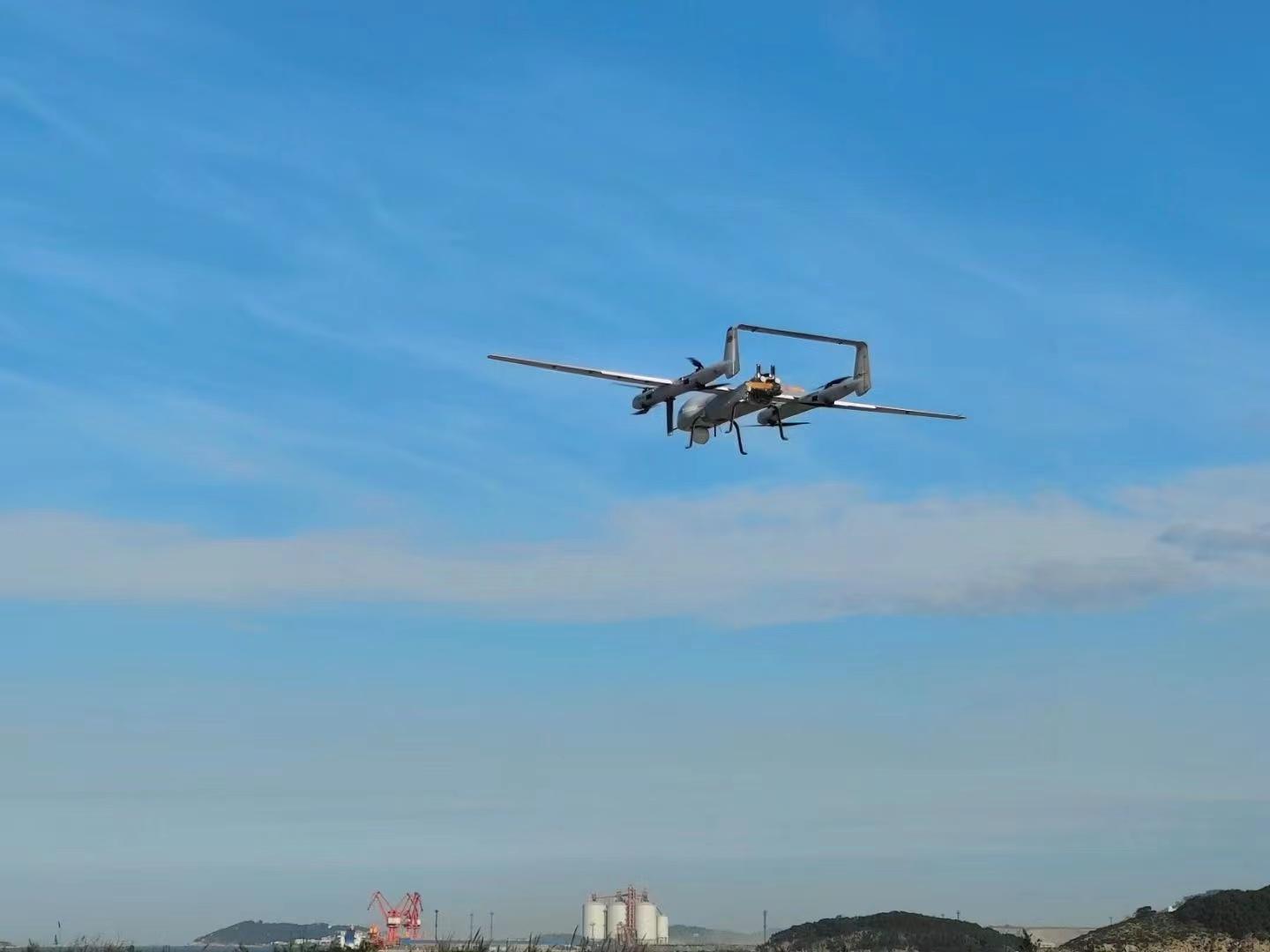 Exploring the Features and Types of Xingkai Gimbal Camera
XINGKAI Gimbal camera is a device that allows you to capture stabilized, smooth footage from your camera while moving, or mounted on Industrial Drones. Moreover the two most common types of stabilization are 3-axis and 2-axis. 3-axis stabilizers counteract all three motions: up/down, left/right, and forwards/backward.
What is a gimbal?
A gimbal camera is a device that combines a camera and a three-axis gimbal stabilizer to provide smooth and steady footage, eliminating unwanted shakes and vibrations. The gimbal stabilizer consists of motorized gimbals that work together to counteract any unwanted movement, keeping the camera level and steady. This technology enables filmmakers to capture professional-quality shots, previously only achievable with expensive and elaborate camera setups.
Types of gimbals
Brushless gimbals and Servo gimbals are the two main types of gimbal systems.
Firstly, Brushless gimbals use brushless motors, which operate more quickly and smoothly, producing higher-quality images.
Servo gimbals are lighter than brushless gimbals, which may be a factor for smaller unmanned aircraft with severe payload limits, even if they offer less stabilization due to less fluid movement.
Applications for Gimbal Camera Payloads
In addition to conventional still picture and video clip recording, gimballed camera systems are utilized for various unmanned systems applications, such as aerial surveillance (ISR), mapping, and broadcasting. While some gimbal systems may be interoperable with various unmanned aircraft and not require calibration for a specific target platform, others may be designed with a specific drone in mind.
Why should You Choose Us?
A high-quality and simple-to-install component, the XINGKAI Gimbal is intended for use in commercial drones or unmanned aerial vehicles. It can be put together in land vehicles and any other vehicle, such as a VTOL, fixed-wing, multi-rotor, or helicopter.
High-quality, robust system
A high-quality and simple-to-install component, you can intend the XINGKAI Gimbal for use in commercial drones or unmanned aerial vehicles. You can also put it together in land vehicles and any other vehicle, such as a VTOL, fixed-wing, multi-rotor, or helicopter.
XINGKAI gimbal cameras are compatible with all types of vehicles, such Multi-Rotor Drones, Fixed-Wing Drones, Single-Rotor Drones, and Fixed-Wing Hybrid VTOL.
Features and Benefits:
Stability:
The primary purpose of a gimbal camera is to stabilize the camera during movements. By using advanced sensors and motors, the gimbal can react and compensate for any jerks, jolts, or shakes, resulting in silky-smooth footage. Whether it's tracking shots, panning, or even running scenes, the gimbal camera ensures stability, giving a professional touch to every frame.
Flexibility:
Gimbal cameras offer incredible flexibility in terms of camera movement. They can easily switch between different shooting angles and perspectives, allowing filmmakers to experiment with creative shots effortlessly. With precise control over camera movements, filmmakers can achieve dynamic and immersive visuals that captivate audiences.
Portability:
Traditional camera stabilizing systems like cranes, dollies, and steady cams often require additional crew members and extensive setup time. In contrast, gimbal cameras are compact, lightweight, and portable, making them ideal for shooting in various locations and situations. Filmmakers can shoot on the move, explore tight spaces, and capture action sequences without compromising stability or image quality.
User-Friendly:
Gimbal cameras have become increasingly user-friendly thanks to technological advancements. With intuitive controls, automated features, and intelligent tracking systems, even novice filmmakers can produce professional-looking footage. Some gimbal cameras also offer smartphone integration, allowing users to control and monitor shots remotely, further expanding the possibilities.
Applications in Filmmaking:
Gimbal cameras have found applications across various genres of filmmaking:
Action Films: The smooth and stable footage of gimbal cameras makes them a perfect choice for shooting high-octane action sequences. Whether it's chasing scenes, fight sequences, or capturing fast-paced movements, gimbal cameras excel in maintaining stability while delivering visually stunning shots.
Documentary Filmmaking:
Documentaries often require filmmakers to shoot in real-life situations where stability is crucial. Gimbal cameras enable filmmakers to capture natural and authentic footage while maintaining stability, even in unpredictable environments. They allow for smooth tracking shots while walking, running, or even while shooting from moving vehicles.
Travel Videos:
Gimbal cameras have become immensely popular among travel vloggers and content creators. The portable nature of these devices, combined with their stability, makes them ideal for capturing travel experiences, exploring new locations, and producing cinematic visuals.
Event Coverage:
Gimbal cameras are widely used in event coverage, such as weddings, sports events, and concerts. They allow videographers to navigate crowded spaces, capture key moments, and produce professional-quality videos that reflect the atmosphere and energy of the event.
OUR gimbal camera PRODUCTS
gimbal camera key FEATURES