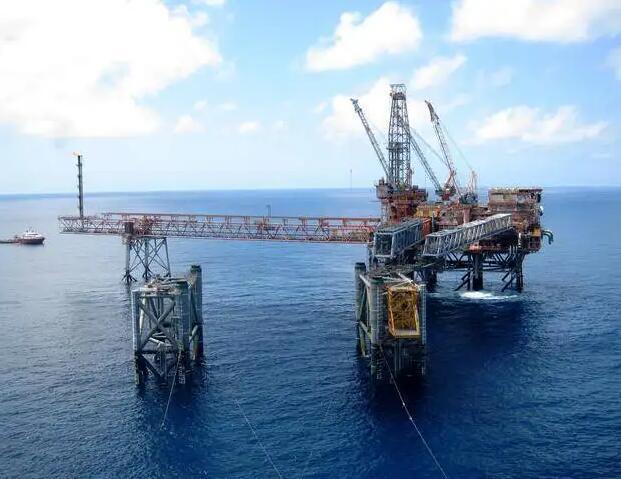 Maritime Ship-Shore Wireless Mesh Networking
Using IP MIMO Mesh Radios for advanced wireless communication applications on the ocean, Including long-distance wireless signal coverage on the ocean, port, and terminal shore-based networking communication, maritime joint communication, and others establish a solid video and also data guarantee for marine network coverage. A Maritime Mesh networking is a wireless network that offers excessive speed connectivity by creating a mesh network between vessels.
Maritime Networking industry
The maritime industry is one of the most important economic sectors in the world. It supports various activities, from shipping goods to transporting people and cargo. With the advent of global trade, shipping has become even more critical.
Maritime networks play an essential role in facilitating naval commerce. Networks provide information and communication between vessels, ports, ships, and other naval networks. They also offer training and certification for seafarers, help track shipping movements, and manage port traffic.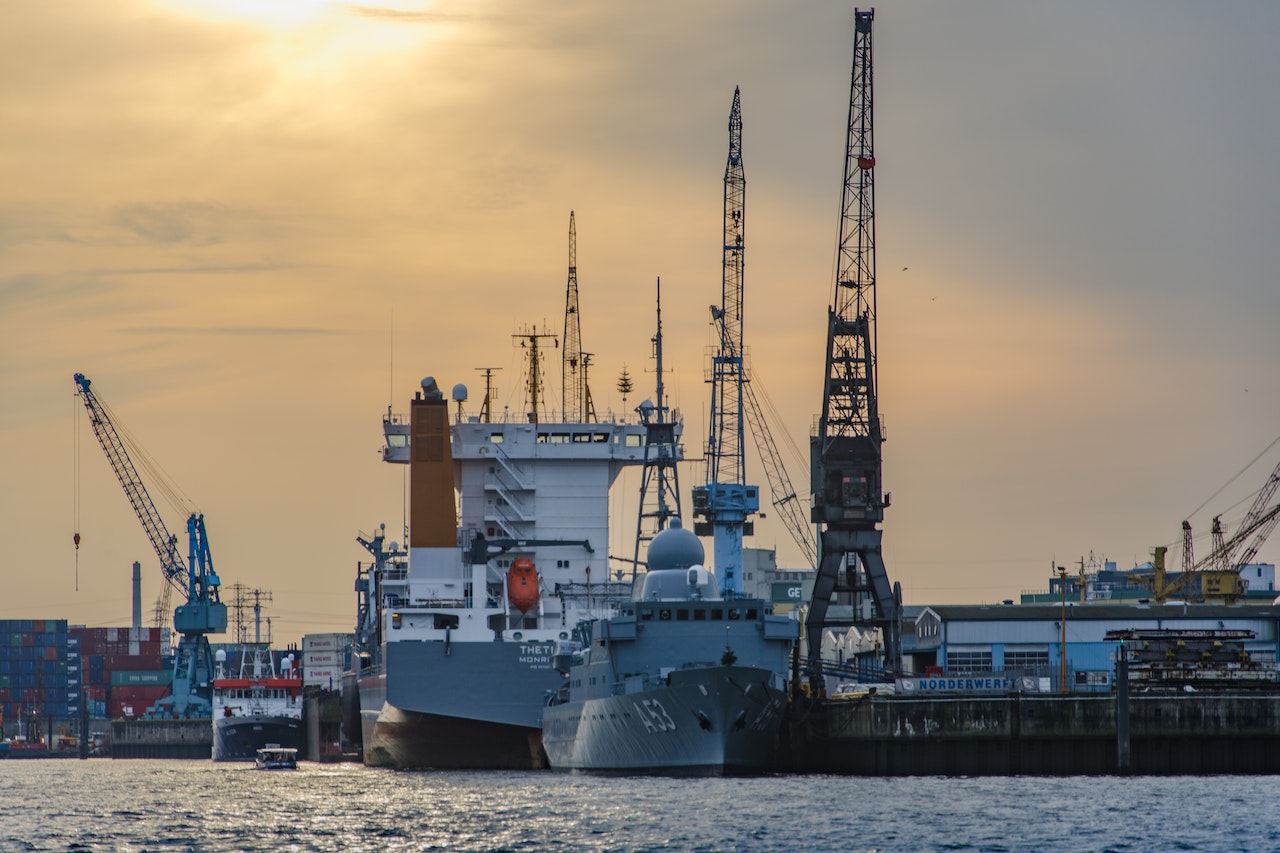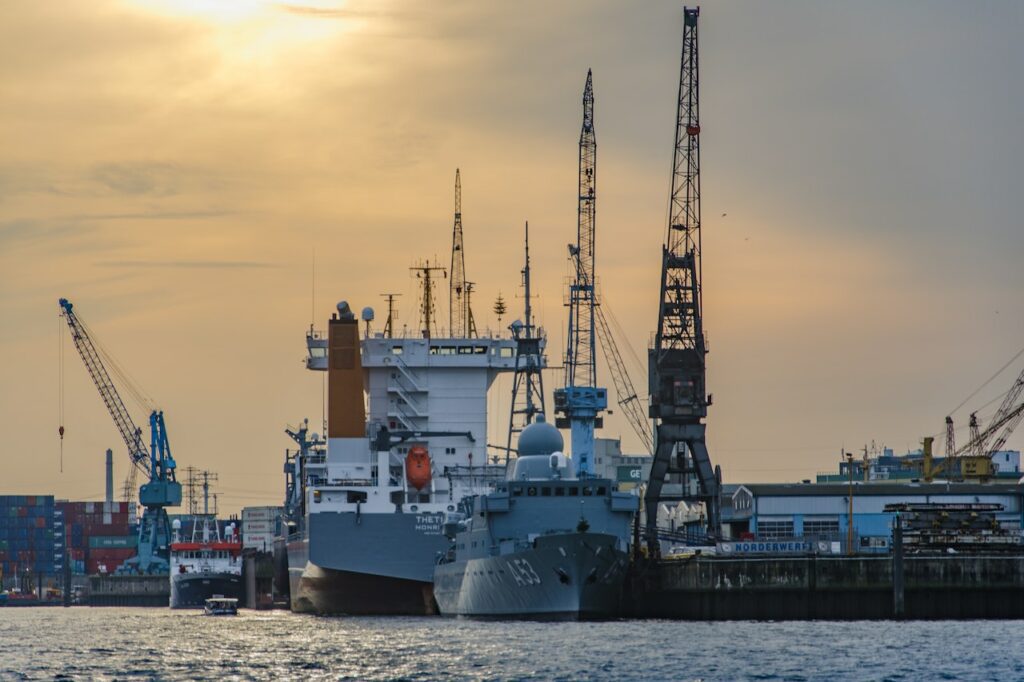 Maritime networks are sophisticated and interconnected today. They allow for a quick and easy exchange of information between ships and ports worldwide. It makes maritime transport more efficient and reliable. Working
The maritime networking sector has seen significant growth recently as carriers and freight providers have sought new and innovative ways to connect. It has led to the development several Maritime Connected Commerce (MCC) platforms, which allow shippers and cargo owners to find each other and negotiate rates more efficiently.
Application of Maritime industry
The maritime industry is a vital part of the global economy, and its growth has been impressive in recent years. The industry is forecasted to grow by 6.3% annually through 2020, outpacing the global average growth rate of 5.5%. Maritime transportation accounts for over one-fifth of world trade and provides critical support for the food supply chain, energy production, and other essential economic sectors.
Maritime networking is an important tool business in the marine industry can use to connect and explore new opportunities. Networks can help companies to find new suppliers, partners, and customers; identify new market opportunities; and build relationships that can lead to mutual benefits. Maritime networking can also help companies protect their intellectual property rights and improve their understanding of market trends.
Businesses can join different maritime networks—some affiliate with specific industries (such as shipping or logistics). In contrast, others are open to all types of companies within the marine sector (including manufacturers, shippers, port authorities, insurers, investors, consultants, technology providers, etc.). In addition to formal networks, many businesses benefit from informal collaborations between friends and colleagues in the maritime industry.
Whatever type of network is right for your business, a variety of resources are available to help you get started. For example:
Marine Gateway provides access to a wide range of marine resources, including port data archives and vessel tracking software. Maritime Technology
---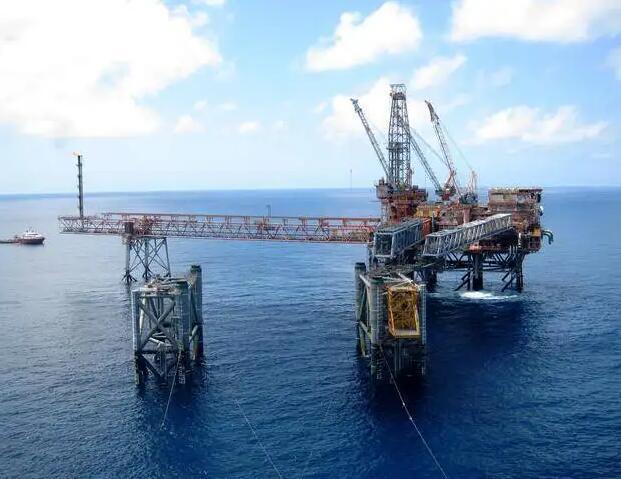 Remote wireless ad hoc network communication transmission for offshore oil construction platform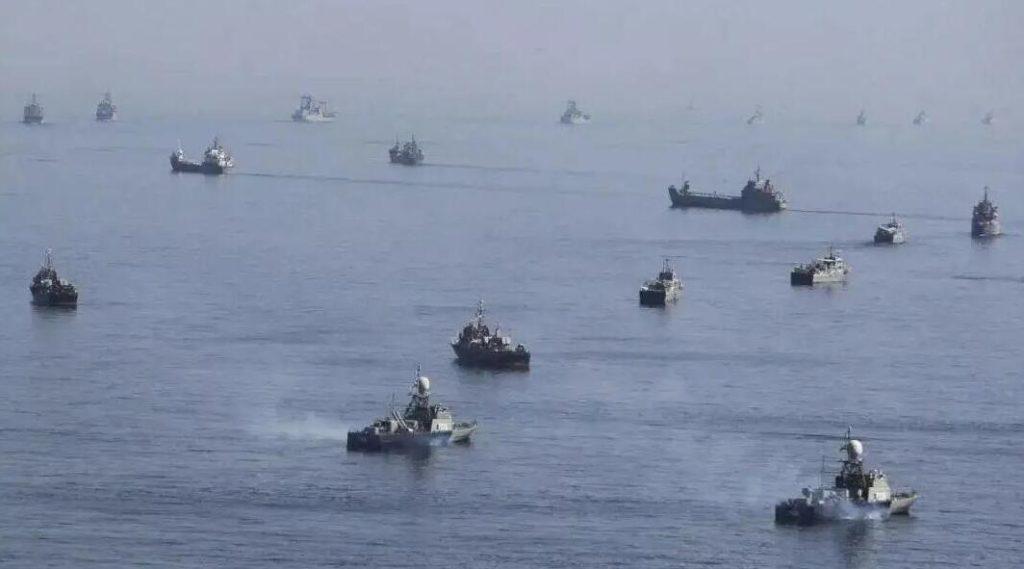 Maritime wireless ad hoc network communication application