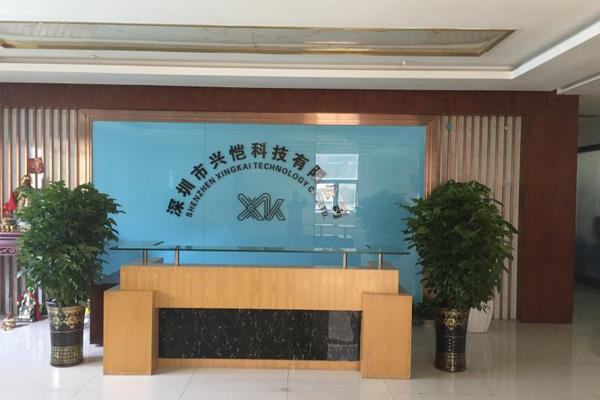 About Us: Our History, Services, and Commitment to Excellence
Shenzhen Xingkai Technology Co., Ltd. is a Global leading high-tech enterprise engaged in R&D development and production of RF wireless communication systems for the broadcast, public surveillance, and defense industries.
Our R&D team has over 20 years of professional technical experience in COFDM/OFDM/Mimo Mesh/LTE communication systems research and development. The company attaches great importance to the construction of the R&D and talent team, it has a highly educated and innovative R&D team with extensive industry experience and accumulation in the fields of RF communication, baseband unit, and image processing.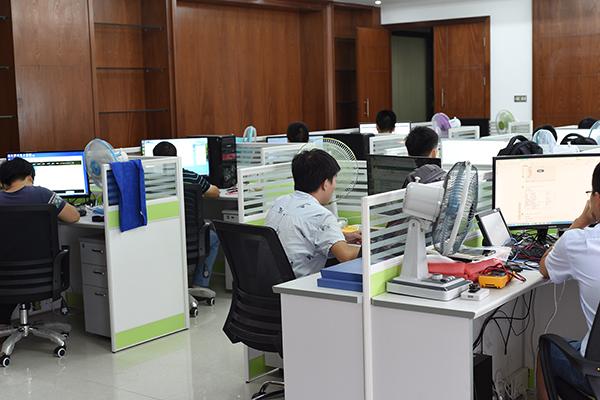 Our products range includes mimo mesh network, military radio, tactical radio, software defined radio, tactical data link, radio relay, ip encoder, there has also been continued demand in the areas of military C2/C3/C4ISR/C5ISR mission systems, border and perimeter security systems, unmanned aircraft systems, unmanned surface vessels, remote controlled systems, and homeland security solutions, law enforcement and broadcast teams who can't risk communications failure.
Applications include:
• Military aircraft and helicopter systems;
• Unmanned aircraft systems (UAS), Fixed-wing transport aircraft;
• Airborne, land vehicle, naval systems(maritime) and combat Systems;
• Command, control, communications, computer, intelligence, surveillance and reconnaissance (C4ISR) and cyber systems;
• Armed Forces Protection
• Wireless CCTV over long range video broadcasting
• Defense, border surveillance and homeland security arenas.
• Law Enforcement
• Perimeter Security
• Covert Surveillance