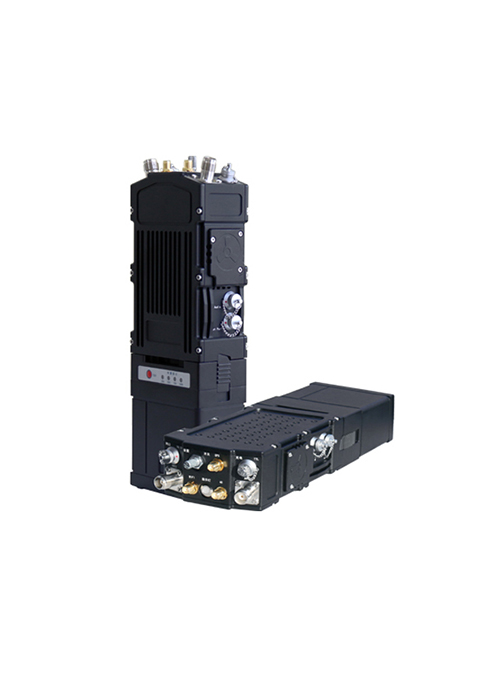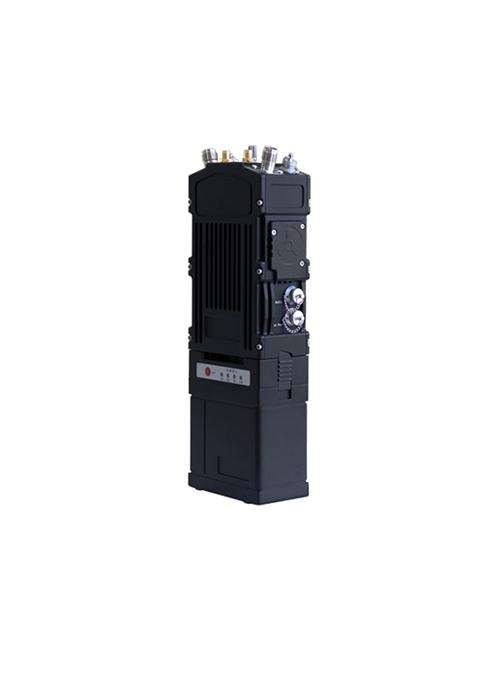 Handheld MIMO MESH Networkings
2*2 MIMO IP Mesh Network
XK-V104TE is an individual-soldier multi-purpose/high-performance wireless ad-hoc communication device that supports automatic relay and multi-hop. Without using any central base station, the wireless voice communication, HDMI/ video input, and 2-network data transmission among individual soldiers can be realized; It has also been provided with a 4G LTE access capability (upgradeable for 5G network in the future) for quick access to the public network; The Beidou /GPS oriented MESH management platform is supported to view the real-time location information of individual soldiers.
Long transmission distance.
Strong anti-interference.
Good diffraction.
Safe and reliable
XK-V104TE FEATURES
MIMO dual-channel center-free ad-hoc network with a strong NLOS communication capability.
Ultra-wide frequency 350M-3.8GHz (customizable).
Centralized management platform, supporting Beidou/GIS real-time topologic maps.
120Mbps of maximum speed, wireless networking bandwidth.
Supporting 2.4G.
Supporting HDMI input.
Supporting audio/video scheduling.
---
Product Performance
Item
Performance
Networking frequency
1400-1485MHz@4W MIMO 2*2
Encryption mode
AES128
Modulation method
BPSK/QPSK/16-QAM/64-QAM
Transmitting power
36dBm
Receiving sensitivity
Up to -102dBm
Transmission delay
1~2ms
RF interface
1400-1485MHz (350MHz-6GHz, customizable)
MESH TNC*2、WIFI SMA*1、4G LTE SMA*1、GPS SMA*1
Channel bandwidth
2M/5M/10M/20M/40M (adjustable)
WiFi hotspot
2.4G
Effective distance
LOS:3~5km; NLOS:800m~2km(ground to ground)
Configuration mode
WEB and MESH management platform
Number of ad-hoc network nodes
No less than 50 nodes
system
MESH ad-hoc network.
Operating Temp.
-30℃ ~ +65℃
Operating Humidity
5% ~ 95%(non-condensing)
Storage Temp.
-45ºC ~ +85ºC
in weight
1060g
Sizes
277x80x46mm
Supported voltage
16.8V power supply
Overall power consumption
Average device power consumption: 12W
the
2.5 hrs of charging for 4~6 hrs of operation
RF interface
TNC*2
Interface
HDMI, PTT, charging, TTL, SIM, network interface switch, volume
Related Products