Taking Flight for Hours: Long-Endurance VTOL UAV Technology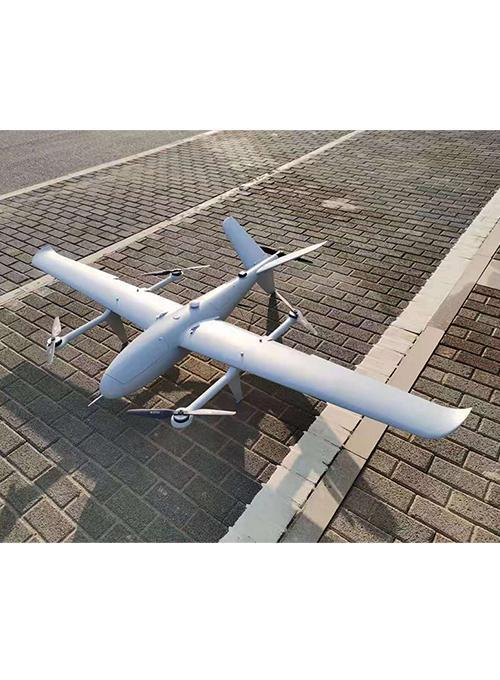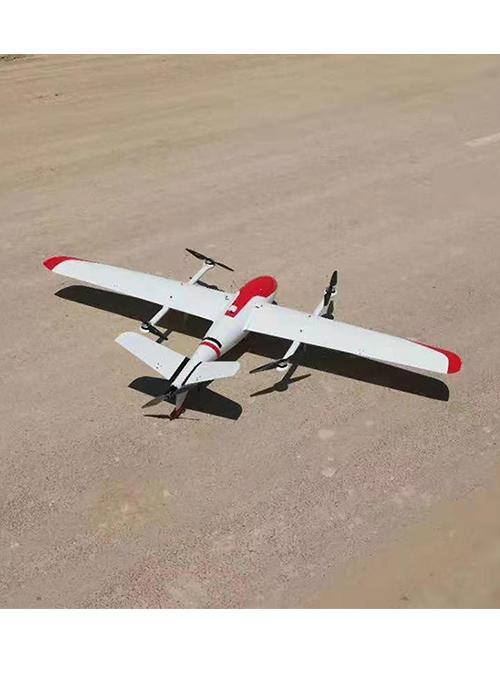 Long-endurance VTOL UAV
XINGKAI DRONES
The aircraft platform adopts the fixed-wing + four-rotor composite layout, which is able to take off and land vertically. The runway is not needed during take-off and landing, reducing the take-off and landing site conditions.
The fuselage adopts composite material integrated molding process, which makes the structure strong and light, and enhances the loading capacity.
The rear propulsion system USES a pure custom cylindrical battery, which greatly improves the battery life and range. In the vertical take-off and landing stage, the power system USES lithium batteries to drive the motor, making the take-off and landing more stable.
XK-DF01 FEATURES
Shell material: TORAY(TORAY, Japan) 3K carbon fiber
Thickness: 1.5 mm
Wingspan: 2500 mm
Machine height: 400mm
Shell weight: 3500g
MAX Flight time: 210 mins ( 25000MAH battery *2) load 1.2KG
Shell load bearing: 12.5kg
Maximum assembly motor: 5 series motor
Maximum mounting oar: 16 inches
Payload: 2.5 kg
Maximum control distance: 30km
Standard cruising speed: 65km/h (about 18m/ S-11.5kg)
Maximum cruising speed: 108km/h (30m/s)
Standard battery configuration: 22.8 V-25AH *2
Stall speed: 16m/s (11.5kg)
Minimum circling radius: 120m-150m
Maximum level flight lift: altitude: 4000m
Wind resistance of fixed-wing mode: no less than the wind of class 7 (17.1m/s)
Maximum wind resistance of rotor take-off and landing mode: no less than level 4 wind (7.9m/s)
Operating environment: -20℃~45℃; It can fly in a light rain
Emergency operation time: no less than 6.5min
Takeoff and landing mode: vertical takeoff and landing
---
Related Products